WE MAKE YOUR SALES AND ROI EXPLODE.
We can help you Implement an Effective Measurement Plan to Track, Measure and effectively Analyze Your Results to ensure your Marketing Efforts are always profitable.
Scale your business by automating processes and actions thanks to Growth Marketing activities.
Based on the Data collected, we identify the actions that bring more value and help optimize your Marketing efforts.
OUR METHOD:
R.E.A.L. GROWTH FORMULA 🚀
THIS IS HOW WE ACHIEVE YOUR DIGITAL GROWTH!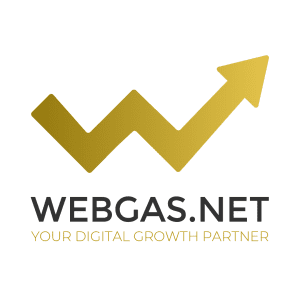 WEBGAS is an Innovative Digital Growth Accelerator ideated by Antonio Tresca, an Ex-Googler, M.Sc. in Economics and Management of Innovation and Technology at Bocconi University in Milan, Italy.
We work in an Agile, Smart and Flexible way. This is how we optimize costs and results.
Don't postpone your success. Tell us about your project and let's make it Grow Together!
Today is a Great Day to Start a Profitable Partnership!