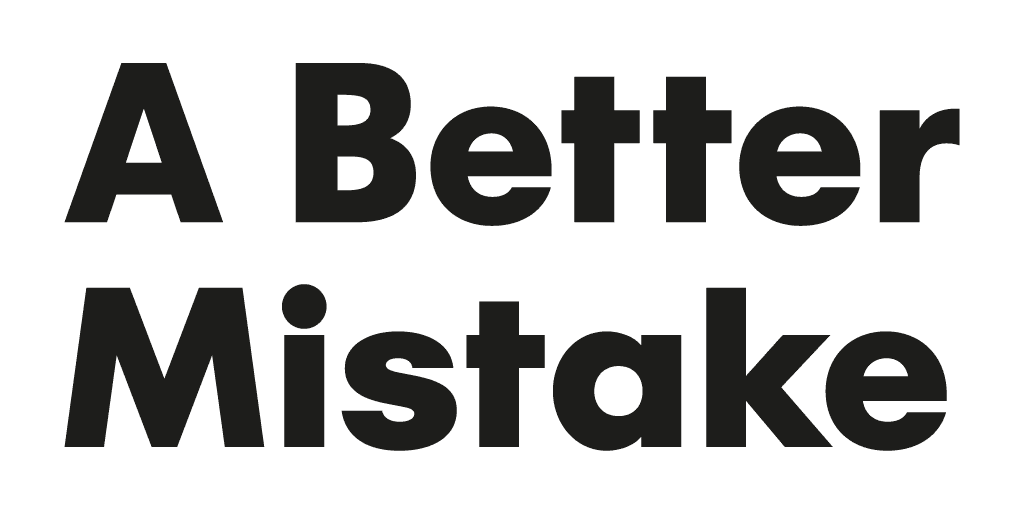 Video review of our client: ABetterMistake. Industry: Fashion.

Video review of our client CaffèLab, an e-commerce company specializing in specialty coffee.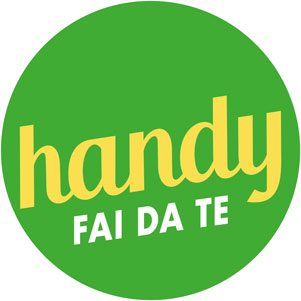 Video review of our client client: Handy Fai da Te.
"Handy DIY" is a medium-sized trading area committed to the constant search for products with excellent value for money with a focus on service and buying advice.
They help people build the home and garden of their dreams, making their lives better.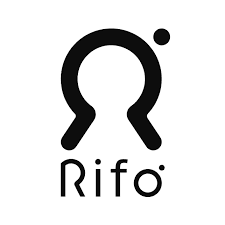 Video review of our customer Rifò, a clothing e-commerce that makes high-quality garments and accessories using recycled and recyclable textile fibers.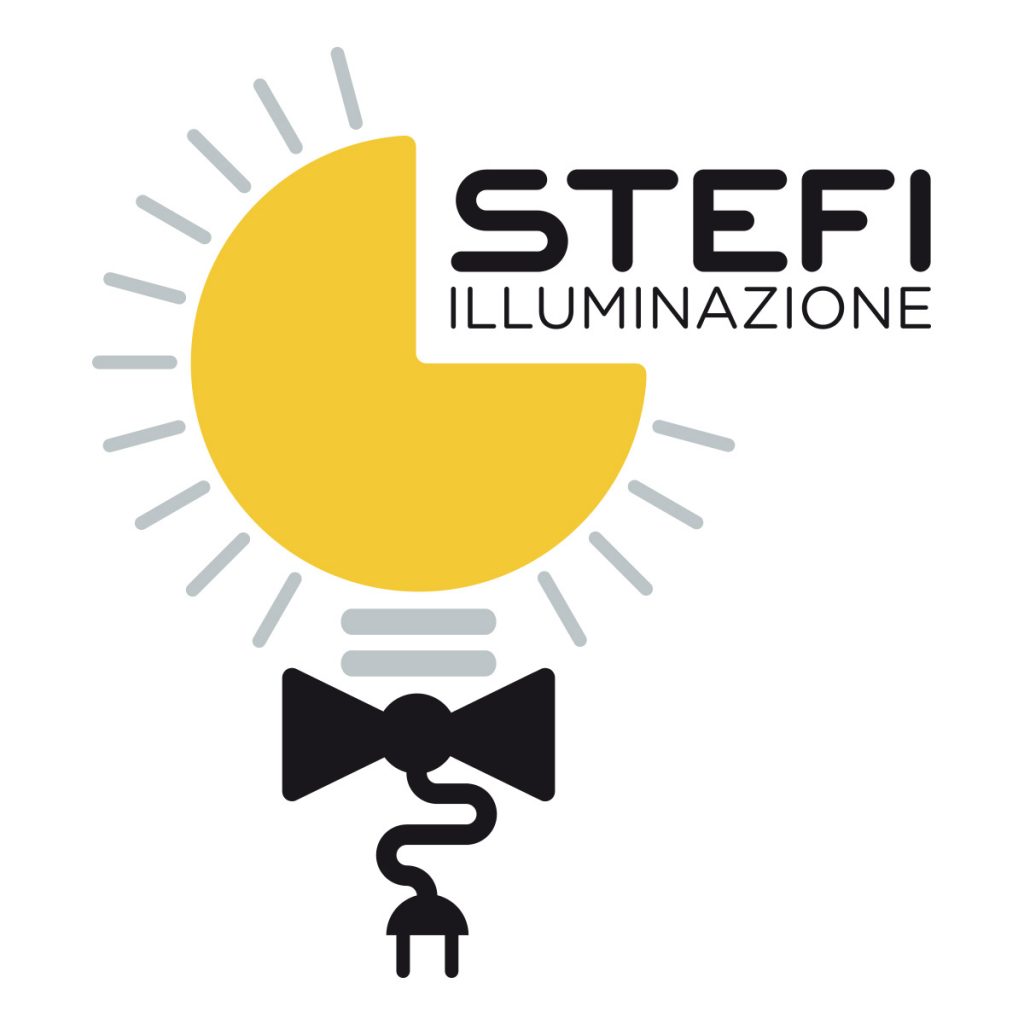 Video review of our client Stefi Illuminazione, a 40 years-experienced indoor lamps e-commerce. Video review of our client: Il Bullone.
A monthly magazine designed and produced by B.Liver together with students, volunteers, illustrators and professional journalists.
Il Bullone deals with the pivotal issues of our society from a "human" point of view, showing reflections and inquiries that arise from meetings, interviews, shared experiences, stories, and inspiring examples for young people and a better world.

Video review of our client Cardillo, Suzuki, Peugeot e DR car dealership operating since +36 years in Benevento and MonteforteIrpino.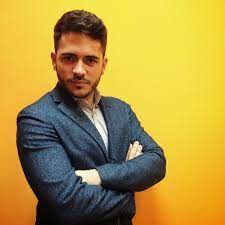 Alessio Perrucci
Manager
of Handy Fai da Te
We have been working with Webgas for about a year. They manage all the advertising and performance marketing activities. We are very happy with the results obtained and recommend everyone to work with their agency.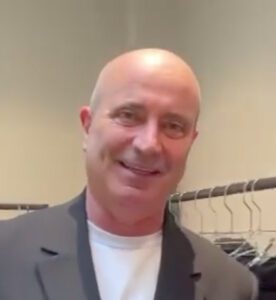 MARCO AGNOLIN
CO-FOUNDER OF A BETTER MISTAKE
We have been working with the WebGas for quite some time now.
They are really good, very passionate and we get along very well. We now call them "Mistakers "because they are attentive to our needs and follow very much what is our aesthetic and philosophy.
Therefore: Recommended!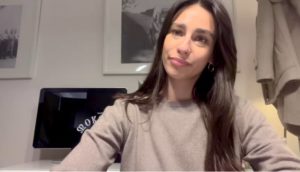 Bianca Bernini
Project & Marketing
Manager of CafféLab
The Webgas agency follows all of our marketing and advertising campaigns, and thanks to their cooperation we were able to improve results, optimize all campaigns within just six months. For this very reason, I am very satisfied with our cooperation and recommend Webgas to everyone.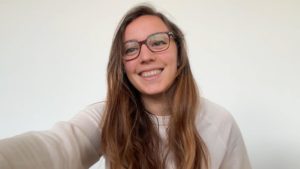 Giulia Mucci
Administration & Graphics at Stefi Lighting
Since we started working with them, we have the possibility, month by month, to analyze the performance of our site and balance the right budget to be allocated on the various communication channels. We are very satisfied with this collaboration and intend to continue this new friendship that has been created. I recommend working with them because they are very professional and will certainly be able to meet your needs depending on your needs.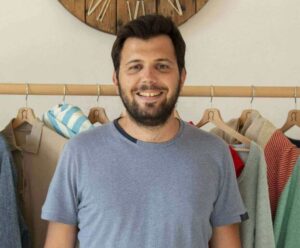 Nicolò Cipriani
Rifò Lab
Webgas has helped us a lot in our online growth, sponsorships and, above all, they help us almost every week in following our performance and advising us on how to improve. So I highly recommend this agency!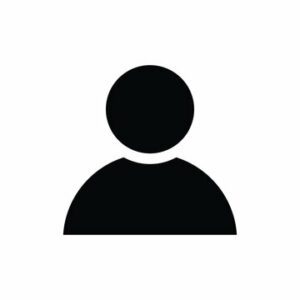 Maria Flora Patruno
Excellent quality of service and expertise are the first things I look at and I was really happy with the results! Recommended!