What our clients say about us.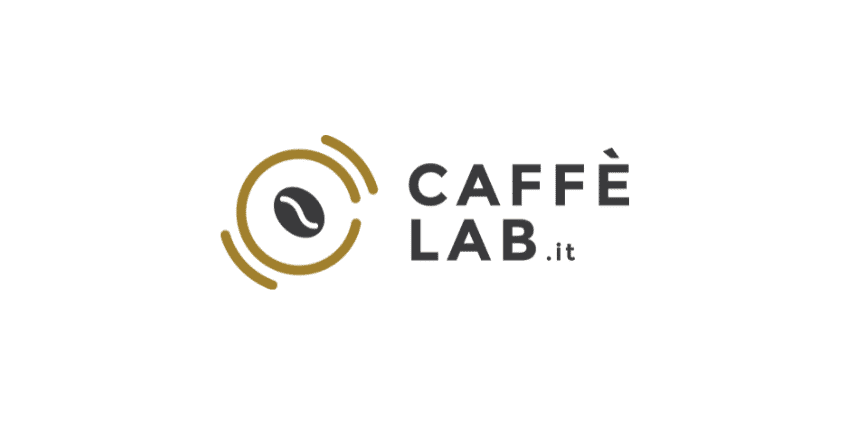 Video review of client CaffèLab, an e-commerce company specializing in specialty coffee.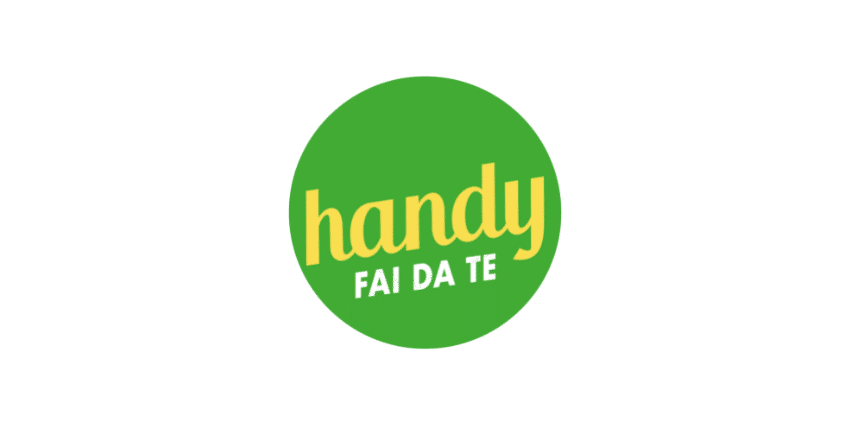 Customer video review : Handy DIY.
"Handy DIY" is a medium-sized trading area committed to the constant search for products with excellent value for money with a focus on service and buying advice.
They help people realize the home and garden of their dreams and make their daily lives better.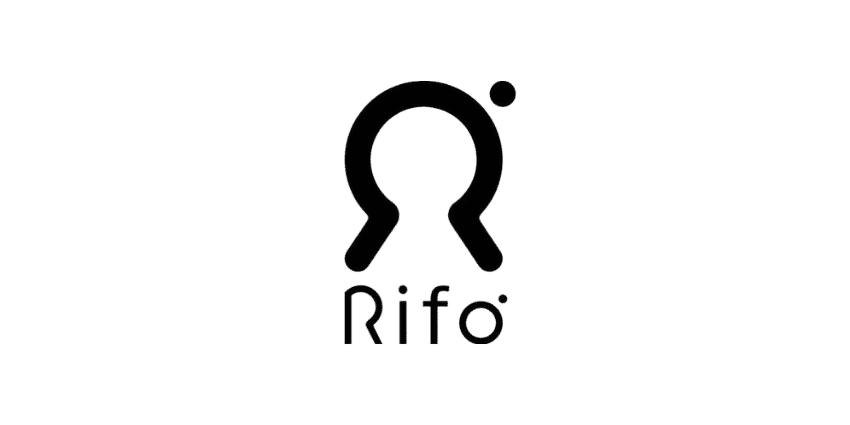 Video review of customer Rifò, a clothing e-commerce that makes high-quality garments and accessories using recycled and recyclable textile fibers.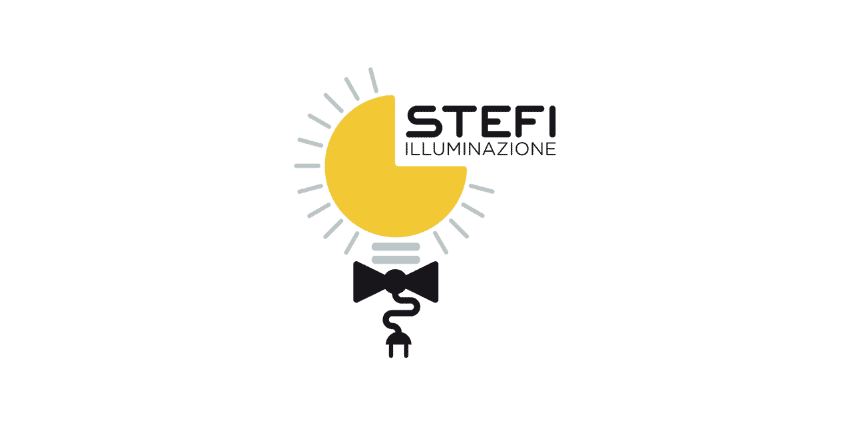 Customer video review of Stefi Illuminazione, e-commerce of interior lamps, a historic business with forty years of experience. Client video review: The Bolt.
A monthly magazine designed and produced by B.Liver together with students, volunteers, illustrators and professional journalists.
The Bolt deals with the pivotal issues of our society from a "human" point of view, bringing reflections and inquiries that arise from meetings, interviews, shared experiences, stories, and inspiring examples for young people and a better world.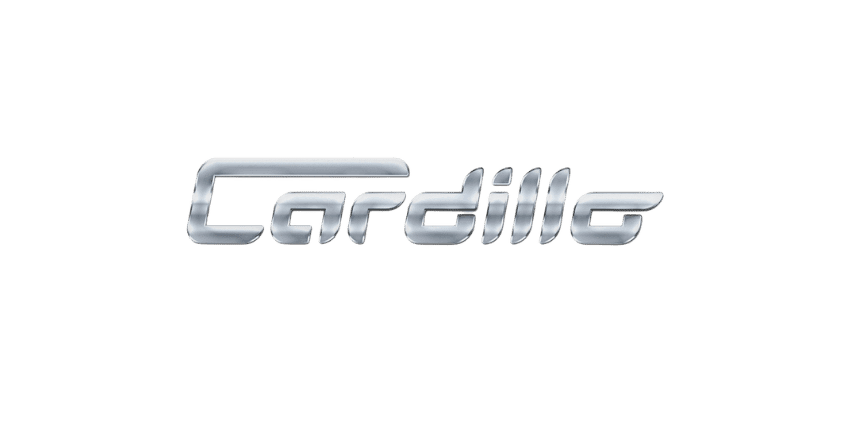 Customer video review of Cardillo, a Suzuki, Peugeot and DR car dealership operating for 36+ years in the Benevento and MonteforteIrpino area.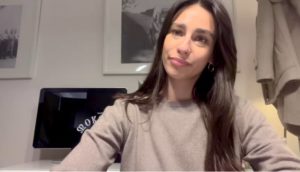 Bianca Bernini
Project & Marketing
Manager di CafféLab
L'agenzia Webgas segue tutte le nostre campagne marketing e advertising e grazie alla loro collaborazione siamo riusciti a migliorare i risultati, ottimizzare tutte le campagne nel giro di soli sei mesi. Proprio per questo motivo mi ritengo molto soddisfatta della nostra collaborazione e consiglio Webgas a tutti.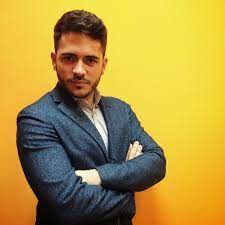 Alessio Perrucci
Manager
di Handy Fai da Te
Lavoriamo con Webgas da circa un anno, gestiscono tutte le attività di advertising e di performance marketing. Siamo molto contenti dei risultati ottenuti e consigliamo a tutti di lavorare con la loro agenzia.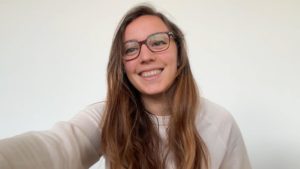 Giulia Mucci
Amministrazione & Grafica presso Stefi Illuminazione
[...] Da quando lavoriamo con loro abbiamo la possibilità, mese per mese, di analizzare l'andamento del nostro sito e bilanciare il giusto budget da assegnare sui vari canali di comunicazione. Siamo molto soddisfatti di questa collaborazione e intendiamo portare avanti questa nuova amicizia che si è creata. Consiglio di lavorare con loro perché sono molto professionali e sicuramente sapranno soddisfare i vostri bisogni a seconda delle vostre esigenze.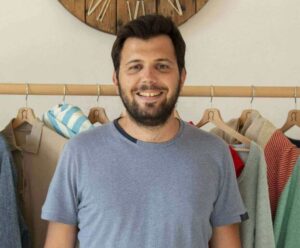 Nicolò Cipriani
Rifò Lab
Webgas ci ha aiutato tantissimo nella nostra crescita online, nelle sponsorizzazioni e soprattutto ci aiutano quasi tutte le settimane nel seguire la nostra performance e nel consigliarci come migliorare. Quindi consiglio molto questa agenzia!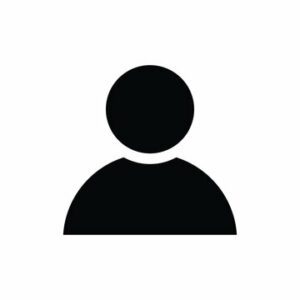 Maria Flora Patruno
Ottima qualità del servizio, professionalità sono le prime cose che guardo e mi sono trovata benissimo! Consigliato!