Video review of our client CaffèLab, an e-commerce specialized in specialty coffee.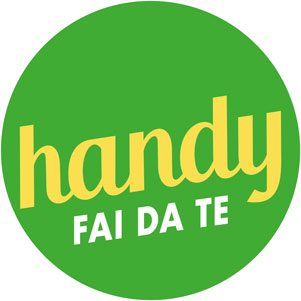 Customer video review: Handy Fai da Te.
"Handy Fai da Te" is a medium-sized trading area committed to the constant search for products with excellent value for money with a focus on customer service and buying advice.
They help people realize the home and garden of their dreams and make their daily lives better.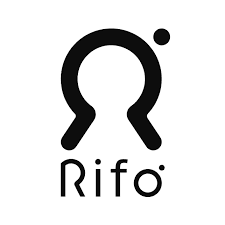 Video review of customer Rifò, an e-commerce that sells high-quality clothes and accessories using recycled and recyclable textile fibers.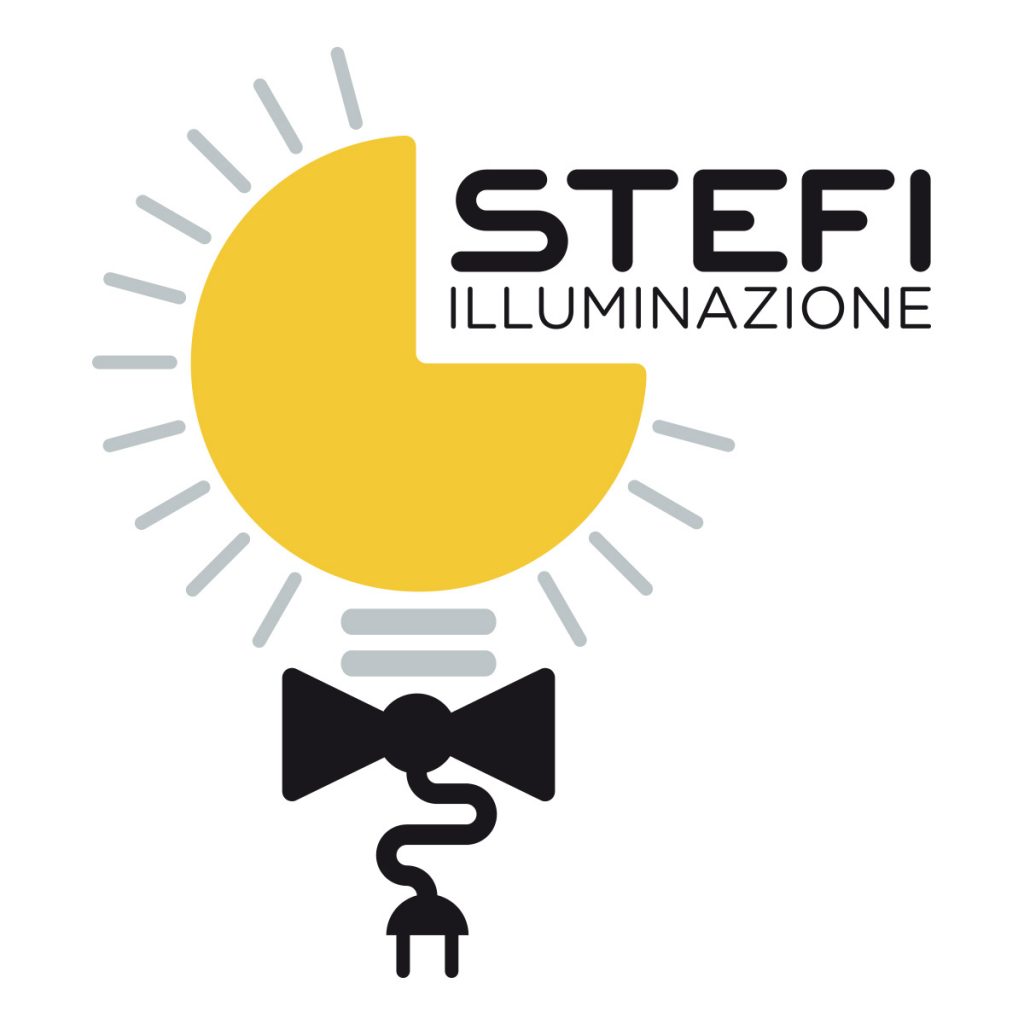 Customer video review of Stefi Illuminazione, e-commerce of interior lighting and historical business with forty years of experience. Client video review: Il Bullone.
A monthly magazine designed and produced by B.Liver together with students, volunteers, illustrators and professional journalists.
"Il Bullone" deals with the central issues of our society from a "human" point of view, bringing reflections and inquiries that arise from meetings, interviews, shared experiences, stories, and inspiring examples for young people and a better world.

Customer video review of Cardillo, a Suzuki, Peugeot and DR car dealership operating for 36+ years in the Benevento and MonteforteIrpino area.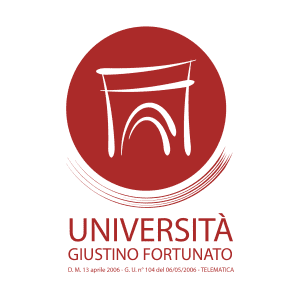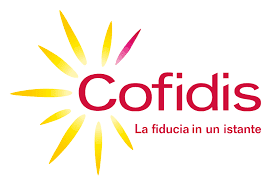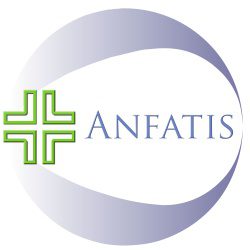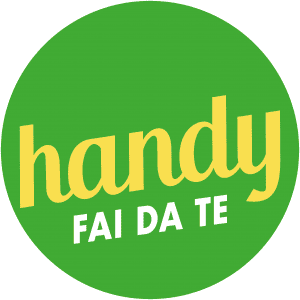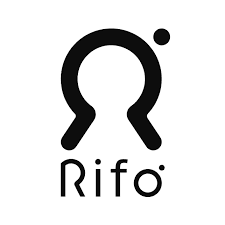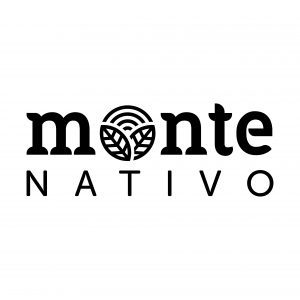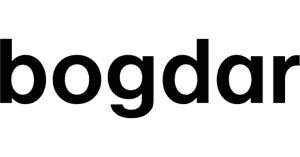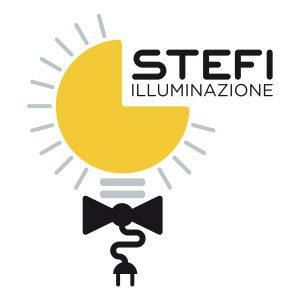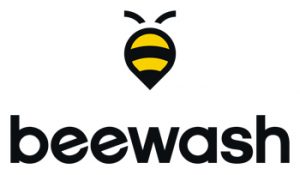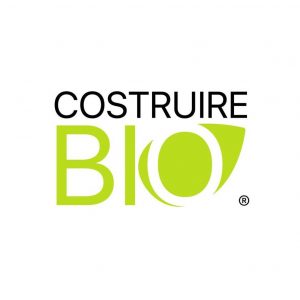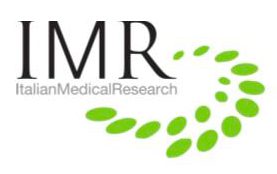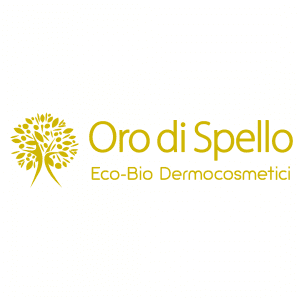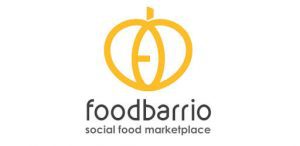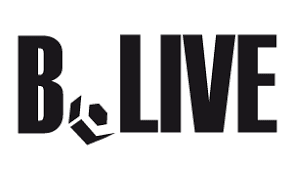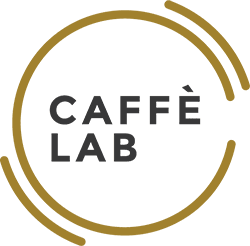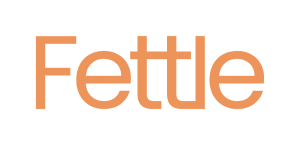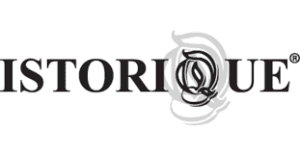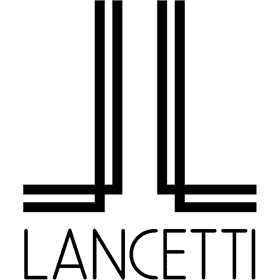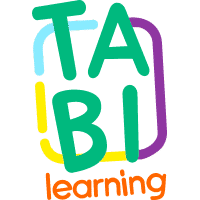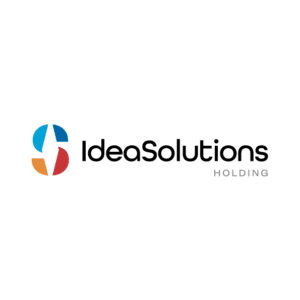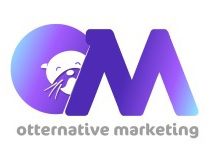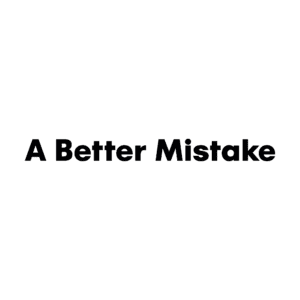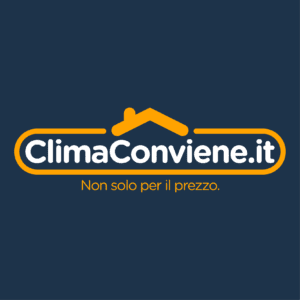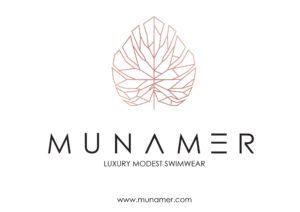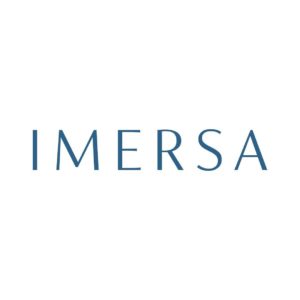 Excellent quality of service, professionalism are the first things I look at and I had a great time! Recommended!
Steady and professional agency. Especially experts in the PPC service. Highly recommended
Very professional and helpful guys, the PPC service is amazing.
Professionalism and transparency. Great digital marketing services. I'm very satisfied.
I had the opportunity to collaborate with Antonio on several time for the management of Google Ads and Facebook Ads campaigns. He is a very clever and dynamic professionist with broad and versatile skills.
Italian Chinese Professional Network​
we were supported in the digital marketing area by Antonio and Giovanni who proved to be serious professionals and very well trained in the field
Antonio is a professional and reliable Marketing Expert. Google Ads, Facebook Ads and LinkedIn Ads specialist Recommended! It is a pleasure to work with him!