The Client is a player operating in the lighting sector in the Italian market, for more than 30 years.
Before the start of the collaboration, the customer had never invested in Media Buying and 95% of his turnover was generated through offline channels.
The client's goal was clear right from the start: to increase their turnover on digital channels.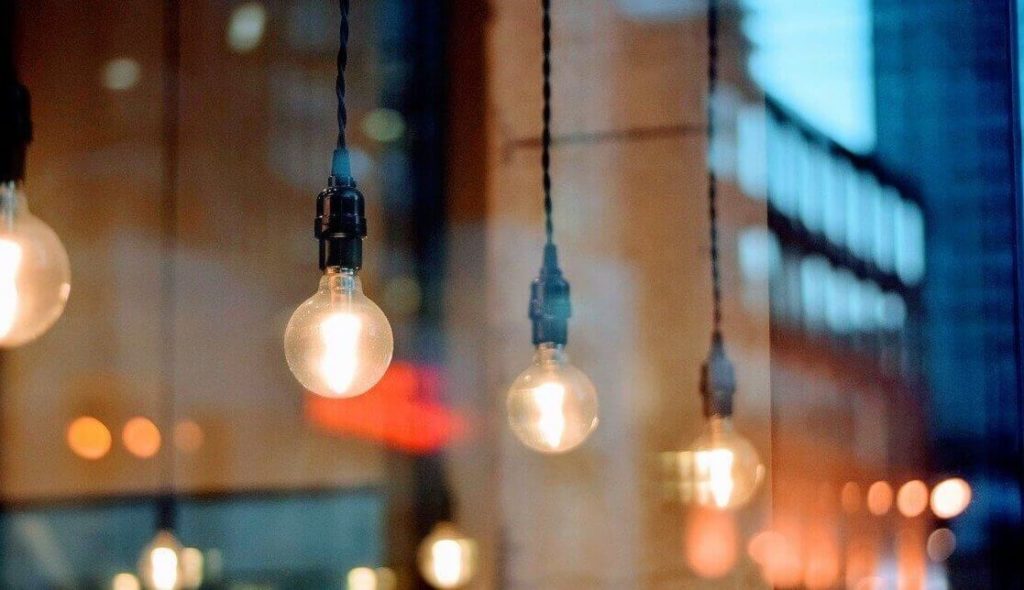 Initially, WebGas proposed an action plan including initial setup activities and ongoing optimization actions.
Some of the key activities identified were:
Definition of Buyer Personas;
Customer Journey Analysis;
Omnichannel Media Buying Strategy;
Data Measurement and Tracking Strategy;
Integrative and Interactive Dashboard;
Lead Generation Strategy.
After a short period of testing, aimed at identifying the best performing channels, audiences, creatives and copy, the campaigns were scaled in the various phases of the Customer Journey.
The results achieved in 2020 can be summarized in the following KPIs: