Nice to meet you, we are your new
marketing agency
A team of digital professionals, specializing in the design and implementation of digital and performance marketing strategies.
Our goal is to help you achieve yours!
From Google to Webgas: the Method for Your Growth in Digital
WebGas was born from the experience of our Founder: Dr. Antonio Tresca, Former Google and M.Sc in Economics & Management of Innovation and Technology at Bocconi University.
During his experience, gained over the years in Italy, Poland, Ireland and Silicon Valley serving major corporations, Antonio studied the most effective growth methodologies of the fastest growing successful international companies and condensed them into the Webgas methodology.
Thus, we have created an efficient and productive methodology that aims to zero waste in terms of time and money and to foster the exponential growth of the companies we work with.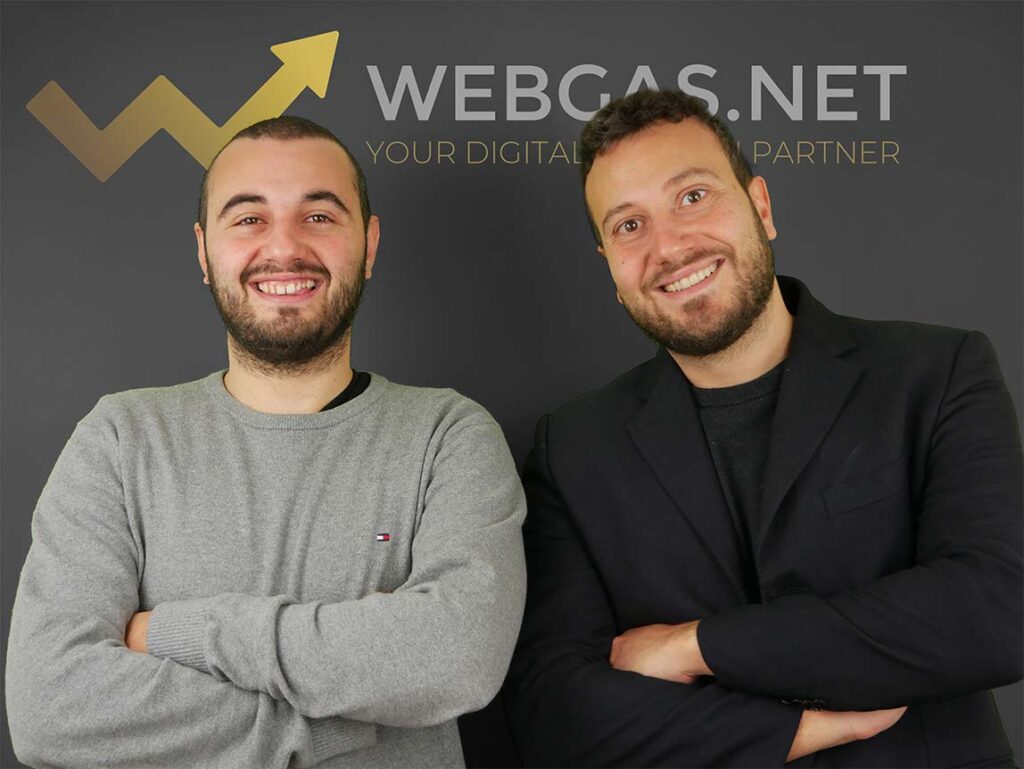 We analyze data from your digital properties to build effective strategies aimed at achieving your goals.
We devise and plan an action plan to scale your growth.
Creativity, Design, Development
Branding activities, creation of visual and textual Content and Development to best communicate your marketing messages.
We build advertising campaigns with one goal in mind: to maximize your returns.
Optimization & Automation
We optimize strategies based on the data collected and help you automate your business.
Elements that set us apart
We apply a data-driven methodology to processes outlining your growth path toward the desired goal.
We believe that transparency is the basis of any successful working relationship.
We guarantee commitment, clarity and seriousness.
Everything we do, we do for your success.
We will put all our experience at your service to foster the growth of your business.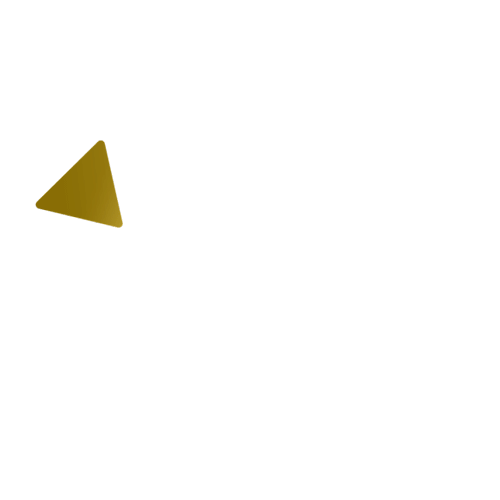 Antonio Tresca
Managing Director
Former Google & Nestlé
M.Sc in Economics & Management of Innovation and Technology at Bocconi University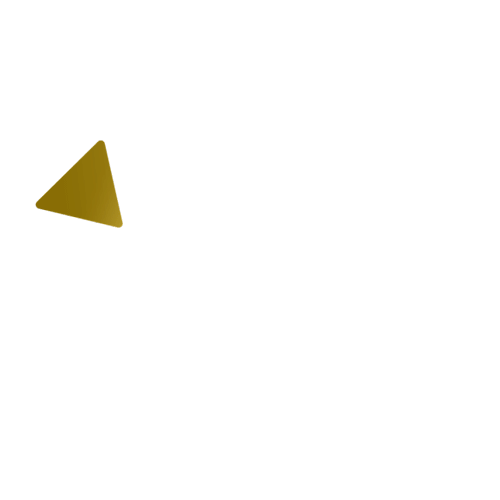 Giovanni Tresca
Monica Pivato
Copywriter & Content Specialist
Want to Be Part of the Team?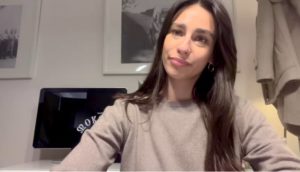 Bianca Bernini
Project & Marketing
Manager di CafféLab
L'agenzia Webgas segue tutte le nostre campagne marketing e advertising e grazie alla loro collaborazione siamo riusciti a migliorare i risultati, ottimizzare tutte le campagne nel giro di soli sei mesi. Proprio per questo motivo mi ritengo molto soddisfatta della nostra collaborazione e consiglio Webgas a tutti.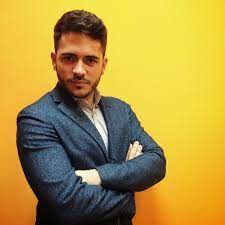 Alessio Perrucci
Manager
di Handy Fai da Te
Lavoriamo con Webgas da circa un anno, gestiscono tutte le attività di advertising e di performance marketing. Siamo molto contenti dei risultati ottenuti e consigliamo a tutti di lavorare con la loro agenzia.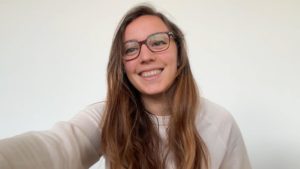 Giulia Mucci
Amministrazione & Grafica presso Stefi Illuminazione
[...] Da quando lavoriamo con loro abbiamo la possibilità, mese per mese, di analizzare l'andamento del nostro sito e bilanciare il giusto budget da assegnare sui vari canali di comunicazione. Siamo molto soddisfatti di questa collaborazione e intendiamo portare avanti questa nuova amicizia che si è creata. Consiglio di lavorare con loro perché sono molto professionali e sicuramente sapranno soddisfare i vostri bisogni a seconda delle vostre esigenze.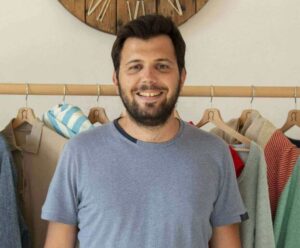 Nicolò Cipriani
Rifò Lab
Webgas ci ha aiutato tantissimo nella nostra crescita online, nelle sponsorizzazioni e soprattutto ci aiutano quasi tutte le settimane nel seguire la nostra performance e nel consigliarci come migliorare. Quindi consiglio molto questa agenzia!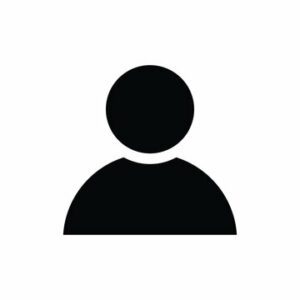 Maria Flora Patruno
Ottima qualità del servizio, professionalità sono le prime cose che guardo e mi sono trovata benissimo! Consigliato!