We adopt data-driven methodologies, based on data: we analyze markets, your specific business and your target audience, in order to create a perfect marketing strategy for your brand.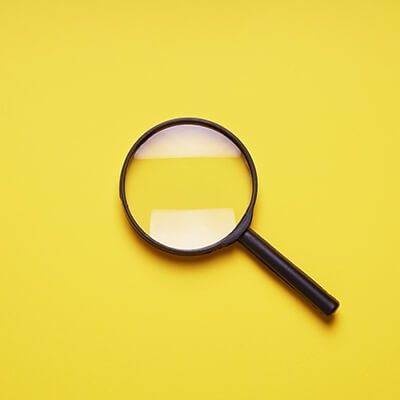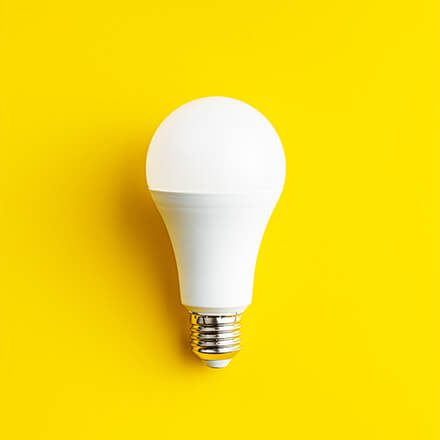 Performance Advertising
& Creatives
We create Digital Campaigns that hit your target's heart.
Acquiring new users, retaining and maximizing the value of old ones.
Let's test, measure and optimize together!
We use C.R.O. strategies, so we constantly refine campaigns to Maximize Conversion Rates and Measure Results.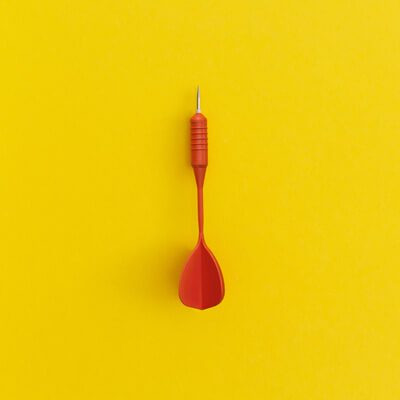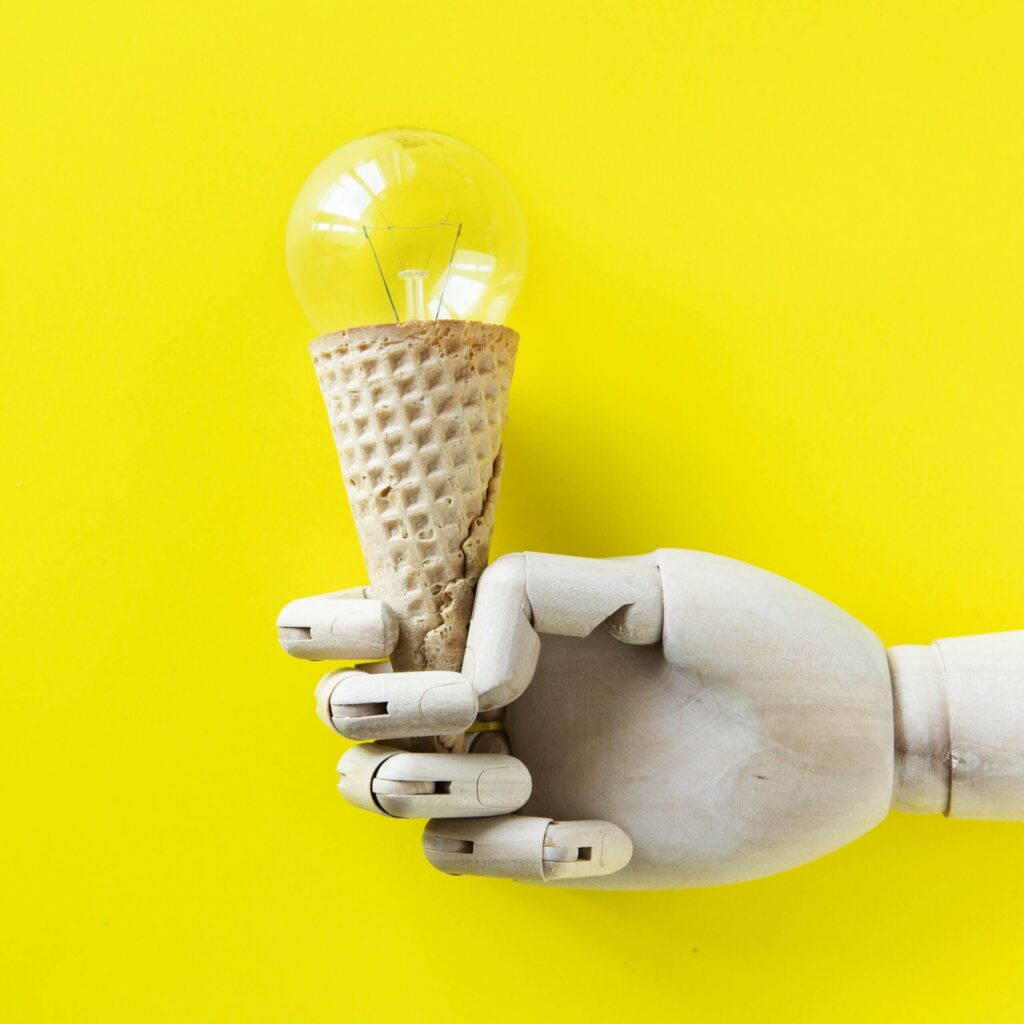 We automate effective marketing actions to scale the returns of your funnels.
Attract new customers and maximize their value over time!
Measure your results and be always profitable.
Get accurate data on the profitable elements of your business.
Get the maximum return on investment!
Based on the data collected, optimize your marketing efforts just in the most profitable businesses.
Some numbers from the last year
Average increase in annual turnover of our customers.
Advertising spend managed in the past 12 months
Excellent quality of service, professionalism are the first things I look at and I had a great time! Recommended!
Steady and professional agency. Especially experts in the PPC service. Highly recommended
Very professional and helpful guys, the PPC service is amazing.
Professionalism and transparency. Great digital marketing services. I'm very satisfied.
I had the opportunity to collaborate with Antonio on several time for the management of Google Ads and Facebook Ads campaigns. He is a very clever and dynamic professionist with broad and versatile skills.
Italian Chinese Professional Network​
we were supported in the digital marketing area by Antonio and Giovanni who proved to be serious professionals and very well trained in the field
Antonio is a professional and reliable Marketing Expert. Google Ads, Facebook Ads and LinkedIn Ads specialist Recommended! It is a pleasure to work with him!
We are Antonio and Giovanni.
We founded Webgas in 2019 with the idea of ​​helping companies in our country, Italy, to growth.
After 5 years of working in Google, in various European cities, Antonio decided to return to Italy and, together with his brother, Giovanni, who also specializes in Growth Marketing, they created Webgas.net.
Since then we have managed to manage 6-figure budgets and to grow together with our customers or rather … with our partners!
Antonio Tresca
Managing Director
Giovanni Tresca
Chief Marketing Officer
Laura Pintus
Chief Creative Officer
Nadia Plamadeala
Chief Operating Officer
Vittoria Crocetta
Account Manager
Pietro Paolo Di Matteo
Ads Specialist
Monica Pivato
Content Marketing Specialist
Roberto Pinto
Account Manager
Want to be part of the team?
WE CAN HELP YOU DESIGN AND SUCCESSFULLY IMPLEMENT THE BEST GROWTH STRATEGY FOR YOUR BUSINESS
Grow Sales Fast. Maximize your Return on Ad Spend (ROAS) with our Professional Media Buying Solutions.
Integrated Growth Solutions to Accelerate your Business Online. 
Stop Wasting Money. We implement an Effective Tracking Strategy to Collect all Valuable Data and Maximize your Profits.