Video review of client CaffèLab, an e-commerce company specializing in specialty coffee.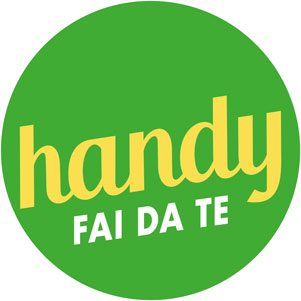 Customer video review : Handy DIY.
"Handy DIY" is a medium-sized trading area committed to the constant search for products with excellent value for money with a focus on service and buying advice.

They help people realize the home and garden of their dreams and make their daily lives better.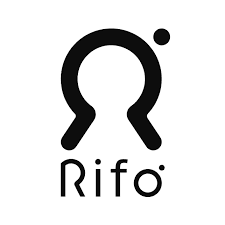 Video review of customer Rifò, a clothing e-commerce that makes high-quality garments and accessories using recycled and recyclable textile fibers.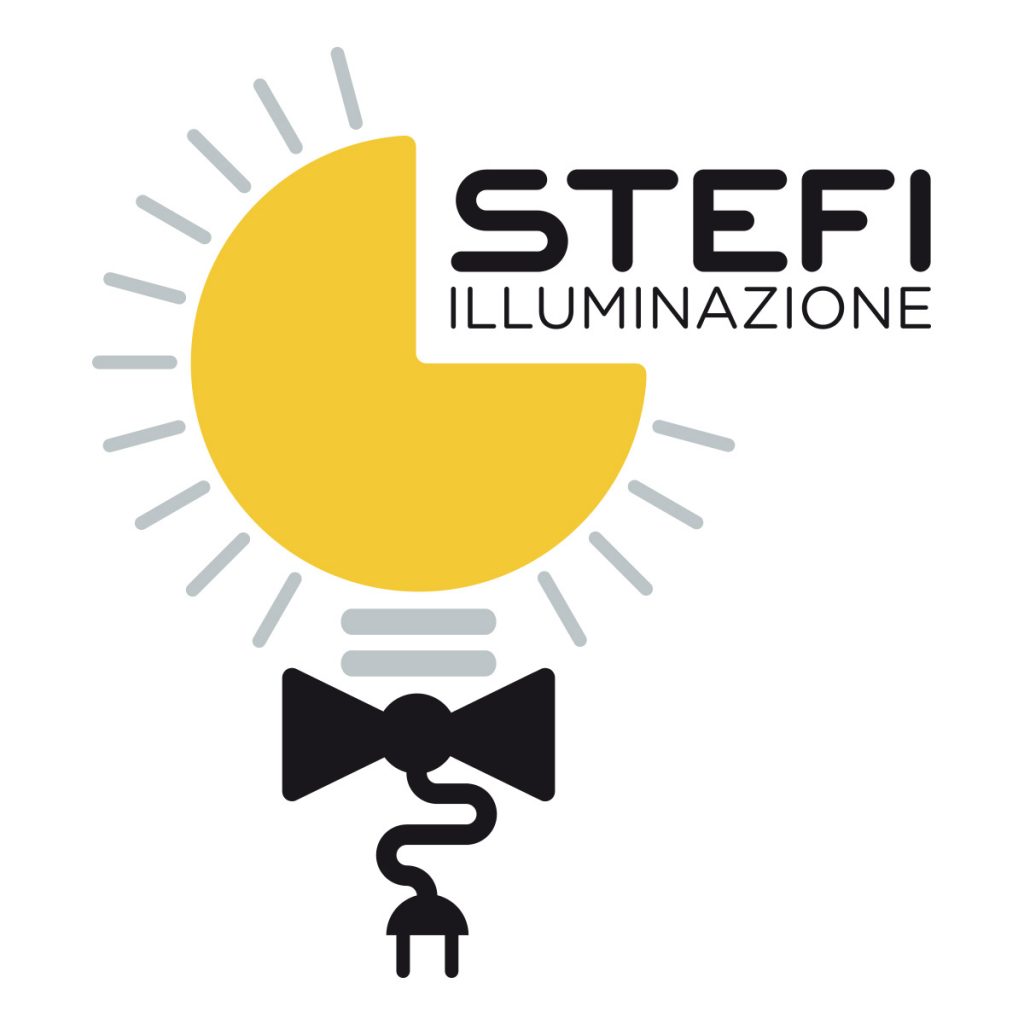 Customer video review of Stefi Illuminazione, e-commerce of interior lamps, a historical business with forty years of experience. Client video review: The Bolt.
A monthly magazine designed and produced by B.Liver together with students, volunteers, illustrators and professional journalists.
The Bolt deals with the pivotal issues of our society from a "human" point of view, bringing reflections and inquiries that arise from meetings, interviews, shared experiences, stories, and inspiring examples for young people and a better world.

Customer video review of Cardillo, a Suzuki, Peugeot and DR car dealership operating for 36+ years in the Benevento and MonteforteIrpino area.
Ottima qualità del servizio, professionalità sono le prime cose che guardo e mi sono trovata benissimo! Consigliato!
Agenzia seria e professionale. Esperti soprattutto nel servizio PPC. Consigliatissimi
Ragazzi molto professionali e disponibili, strepitoso il servizio di PPC.
Professionalità e trasparenza. Ottimi servizi di marketing digitale. Sono molto soddisfatta.
Ho avuto modo di collaborare con Antonio in più occasioni per la gestione di campagne Google Ads e Facebook Ads. E' un professionista molto serio e dinamico con competenze ampie e versatili.
Italian Chinese Professional Network​
Abbiamo avuto modo di esser supportati nell'area del digital marketing da Antonio e Giovanni che si sono dimostrati seri professionisti e molto preparati nel campo
Antonio è un Esperto di Marketing professionale ed affidabile. Specialista Google Ads, Facebook Ads e LinkedIn Ads Raccomandato! E' un piacere lavorare con lui!
Click on the logo to read the article!