Be in the right place, at the right moment!
Why Invest in Google Ads?
Find new customers and you can increase the turnover of your business in a predictable way
Find new leads to convert into customers and increase your business revenue predictably.
Scale your business gradually and predictably.
Measure your results and be always profitable.
Some numbers from the last year
Average increase in annual turnover of our customers.
Advertising spend managed in the past 12 months
We are Antonio and Giovanni.
We founded Webgas in 2019 with the idea of ​​helping companies in our country, Italy, to growth.
After 5 years of working in Google, in various European cities, Antonio decided to return to Italy and, together with his brother, Giovanni, who also specializes in Growth Marketing, they created Webgas.net.
Since then we have managed to manage 6-figure budgets and to grow together with our customers or rather … with our partners!
Antonio Tresca
Managing Director
Giovanni Tresca
Chief Marketing Officer
Laura Pintus
Chief Creative Officer
Nadia Plamadeala
Chief Operating Officer
Christian Castelli
Account Manager
Gianmarco Fratangeli
Digital Marketing Specialist
Monica Pivato
Content Marketing Specialist
Roberto Pinto
Account Manager
Want to be part of the team?
We adopt Data-Driven Methods to help you achieve your Marketing and Business Goals.
Other agencies focus on clicks and traffic, we are all about what really matters: ROI, performance and highly qualified traffic. No Vanity Metrics, just Results.
We are committed to maintaining the Best Quality Standards, deliver Excellent Results and Strengthen your Brand.
We work in Total Transparency, offering you Full Visibility on the Process and the Results we are helping you to Achieve.
You always know what you are paying for. We help you save money and resources thanks to our R.E.A.L. Growth Formula.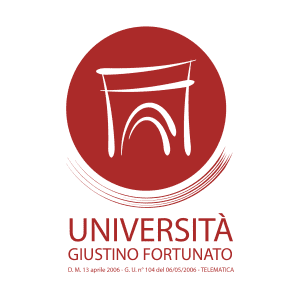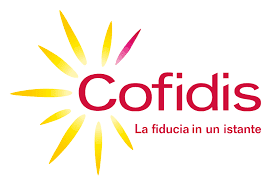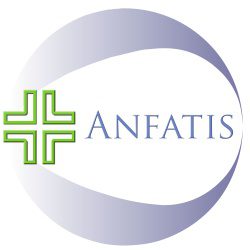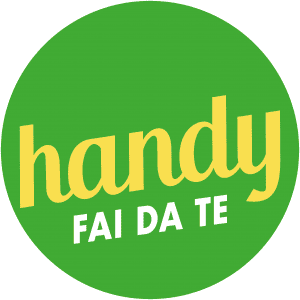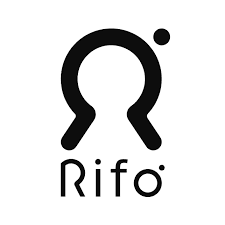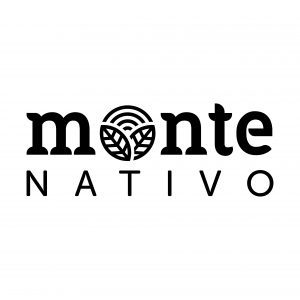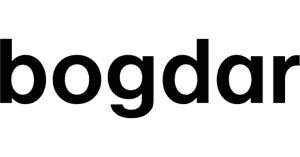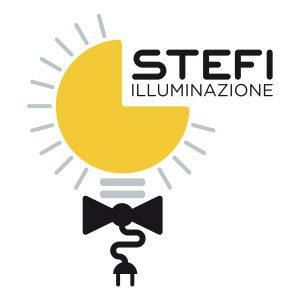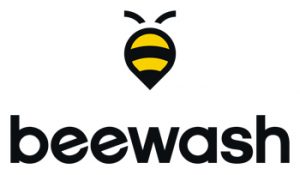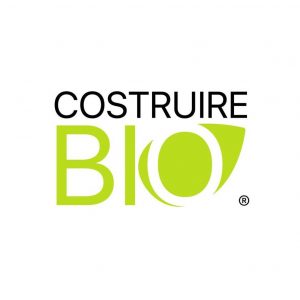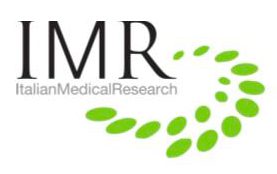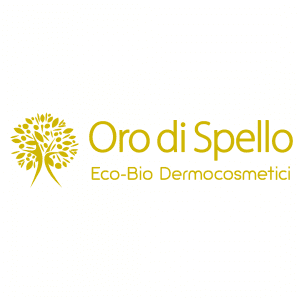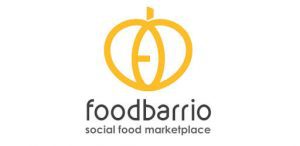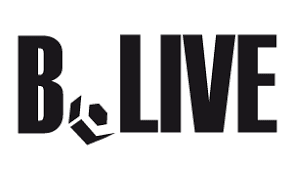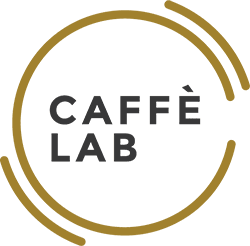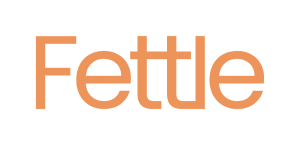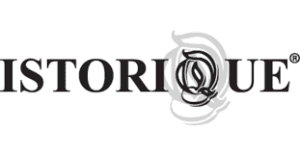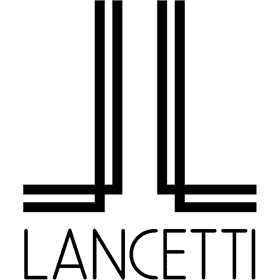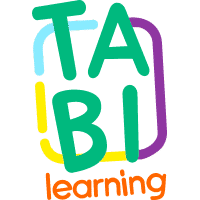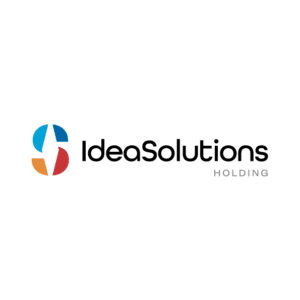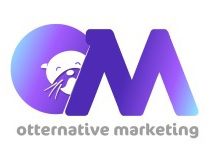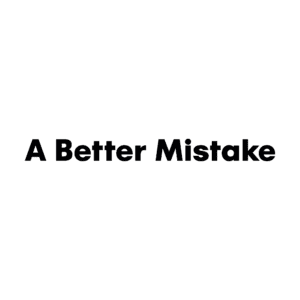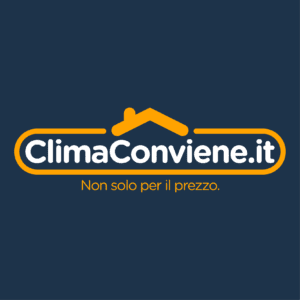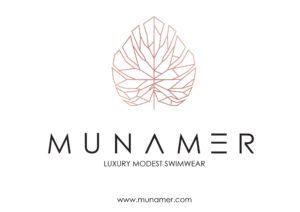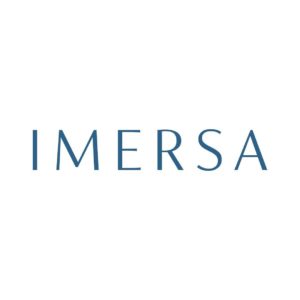 Excellent quality of service, professionalism are the first things I look at and I had a great time! Recommended!
Steady and professional agency. Especially experts in the PPC service. Highly recommended
Very professional and helpful guys, the PPC service is amazing.
Professionalism and transparency. Great digital marketing services. I'm very satisfied.
I had the opportunity to collaborate with Antonio on several time for the management of Google Ads and Facebook Ads campaigns. He is a very clever and dynamic professionist with broad and versatile skills.
Italian Chinese Professional Network​
we were supported in the digital marketing area by Antonio and Giovanni who proved to be serious professionals and very well trained in the field
Antonio is a professional and reliable Marketing Expert. Google Ads, Facebook Ads and LinkedIn Ads specialist Recommended! It is a pleasure to work with him!
We are a Team of Digital Professionals with 50+ years of experience in the Digital Marketing and Web Development fields. We are the right partner to help you grow your online business!
We run Ads on:
Google Ads
Facebook and Instagram Ads
Linkedin Ads
Pinterest Ads
Get in touch to Receive a Free Consultation and audit for your Business!