Solutions to
promote your Ecommerce
Do you want to sell more with your E-Commerce?
We plan, ideate and optimize strategies and advertising campaigns to promote your e-commerce with the goal of increasing your ROI.
Is your E-commerce ready to move to the next level?
The Numbers of
our customers
What
your e-commerce business needs
An e-commerce is a living, dynamic site, and promoting it requires a
360-degree approach
that
harnesses its full potential and maximizes the impact of the strategy
. I
factors
that can affect the performance of your ecommerce are many:
And these are just a few.
Gersting them loosely, you risk diminishing the chances of growth of your business, leading to loss of time and money.
Rely on an experienced partner for tangible results in terms of growth and revenue .
Let's build your success story together!
Can your E-commerce be optimized?
Your ecommerce business has
immense potential

and needs a partner to bring it to full fruition.
Growth & Branding Strategy
Strategie su misura per differenziare il tuo brand e farlo crescere in digitale.
Campagne pubblicitarie data-driven per massimizzare i tuoi ritorni.
Creatività e Contenuti per attrarre e convertire il tuo target.
Funnel E-Commerce & Lead Gen
Percorsi di Conversione ottimizzati per massimizzare il tasso di conversione.
Automazioni di Marketing per scalare la crescita del tuo busines in maniera efficiente.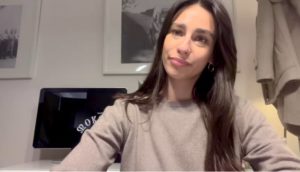 Bianca Bernini
Project & Marketing
Manager di CafféLab
L'agenzia Webgas segue tutte le nostre campagne marketing e advertising e grazie alla loro collaborazione siamo riusciti a migliorare i risultati, ottimizzare tutte le campagne nel giro di soli sei mesi. Proprio per questo motivo mi ritengo molto soddisfatta della nostra collaborazione e consiglio Webgas a tutti.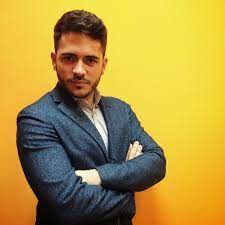 Alessio Perrucci
Manager
di Handy Fai da Te
Lavoriamo con Webgas da circa un anno, gestiscono tutte le attività di advertising e di performance marketing. Siamo molto contenti dei risultati ottenuti e consigliamo a tutti di lavorare con la loro agenzia.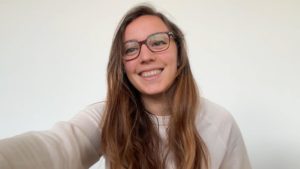 Giulia Mucci
Amministrazione & Grafica presso Stefi Illuminazione
[...] Da quando lavoriamo con loro abbiamo la possibilità, mese per mese, di analizzare l'andamento del nostro sito e bilanciare il giusto budget da assegnare sui vari canali di comunicazione. Siamo molto soddisfatti di questa collaborazione e intendiamo portare avanti questa nuova amicizia che si è creata. Consiglio di lavorare con loro perché sono molto professionali e sicuramente sapranno soddisfare i vostri bisogni a seconda delle vostre esigenze.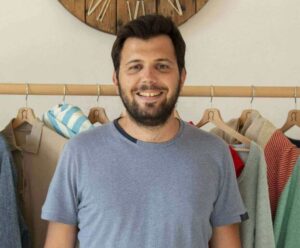 Nicolò Cipriani
Rifò Lab
Webgas ci ha aiutato tantissimo nella nostra crescita online, nelle sponsorizzazioni e soprattutto ci aiutano quasi tutte le settimane nel seguire la nostra performance e nel consigliarci come migliorare. Quindi consiglio molto questa agenzia!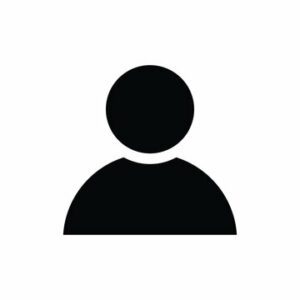 Maria Flora Patruno
Ottima qualità del servizio, professionalità sono le prime cose che guardo e mi sono trovata benissimo! Consigliato!